A TIMELINE OF MORINAGA AND HI-CHEW
Taichiro Morinaga started the little candy company in Japan that was to become the largest confectioner in Asia.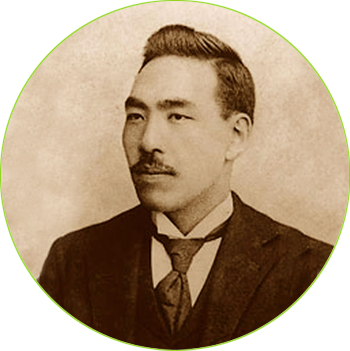 1865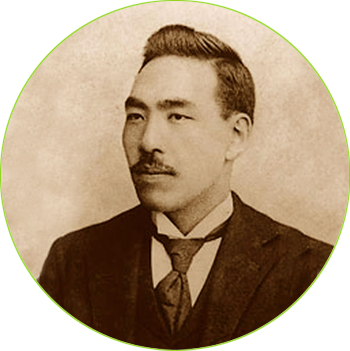 1865
OUR FOUNDER IS BORN
Taichiro Morinaga, the future father of HI-CHEW, enters the world on the southern Japanese island of Kyushu. It's a tough world for young Taichiro. His father dies when he is 7...and he grows up poor, with no formal education.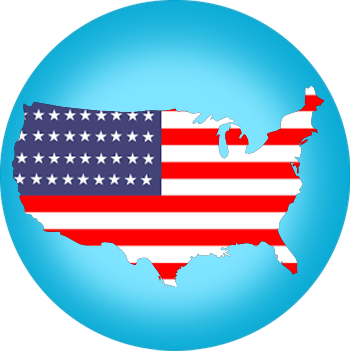 1888
TAICHIRO MOVES TO AMERICA
Seeking to find his destiny, the intrepid Morinaga moves to America at age 23. A Good Samaritan offers him a piece of candy – a magical treat that Taichiro had never experienced during his impoverished youth. During his years in the States, he converts to Christianity, and vows to learn the secrets of candymaking.
1888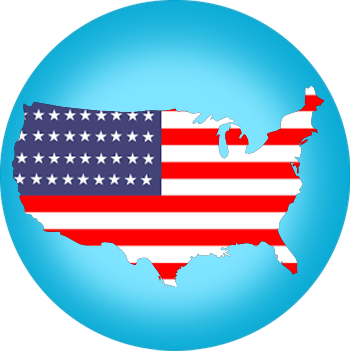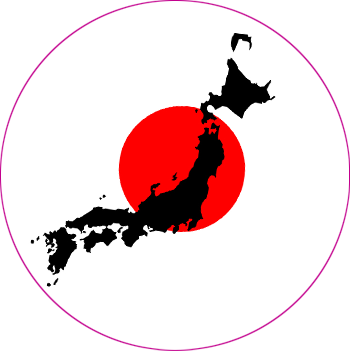 1899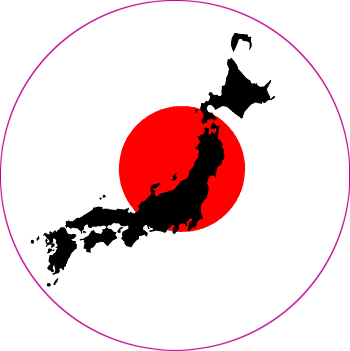 1899
WEST SWEETS MEET EAST
With hard-won candy-crafting skills, Taichiro returns to his home country and begins selling candy from a simple push cart. The sweets are such a hit that he's able to open his own store in Tokyo: The MORINAGA Western Confectionery Shop.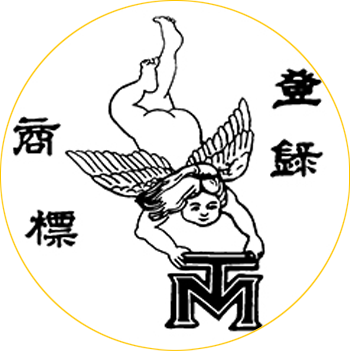 1905
ON THE WINGS OF...
An angel becomes the official image of MORINAGA, symbolizing the company's guiding philosophy:
"Delicious, Fun, and Healthy"
1905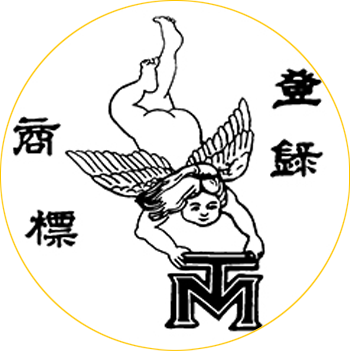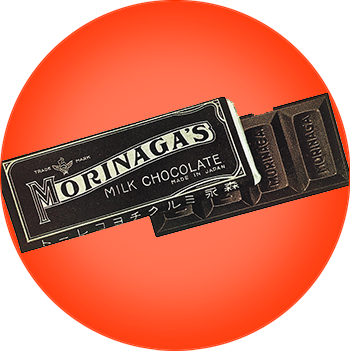 1918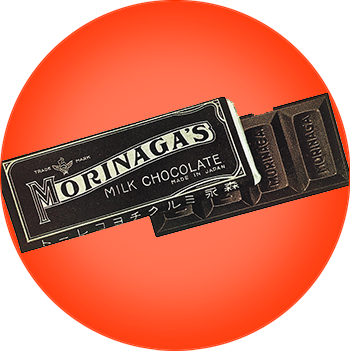 1918
HITTING THE BIG TIME
After nearly two decades of success, MORINAGA & Company is formally established. It is the first modern candy company in Japan, and becomes the first to produce chocolates.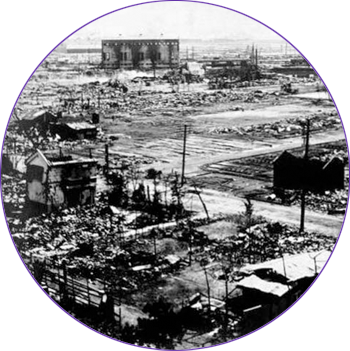 1923
HOPE IN THE DARKNESS
The Great Kanto Earthquake devastates Tokyo, leaving nearly two million people homeless. Our founder leads relief efforts, donating large quantities of candy to families displaced by the disaster.
1923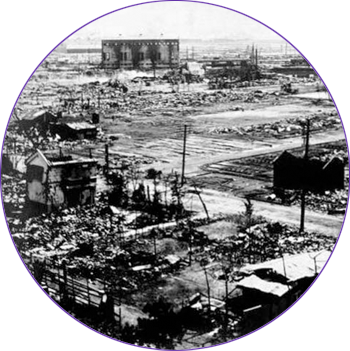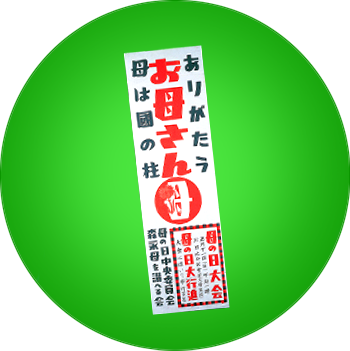 1937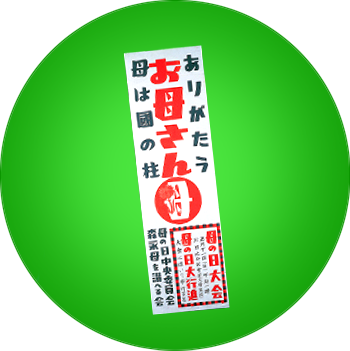 1937
SWEETS FOR THE SWEET
To celebrate motherhood throughout Japan, the first "MORINAGA Mother's Day Meeting" is held. We were the first to advocate this heartfelt tradition in the land of the samurai.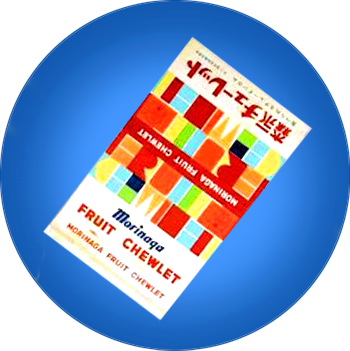 1956
CHEWLETS ARE BORN
Morinaga was always trying to invent new candy treats. In 1956 Morinaga came up with the predecessor of today's HI-CHEW, a tasty strawberry-flavored morsel that you could chew like gum. Since it dissolved as you chewed, you didn't have to take it from your mouth to dispose of it -- which is, let's face it, a little rude.
1956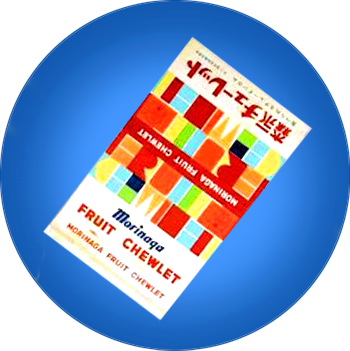 1964
1975
CANDY FIT FOR AN EMPEROR
Hi‐Crown chocolate debuts, and becomes a major hit from one end of Japan to the other. This was the start of a long string of hit MORINAGA candies -- including you-know-what.
1991
PAYING IT FORWARD
Our company establishes the Angel Foundation, a research organization that strives to enrich the lives of families everywhere.
1991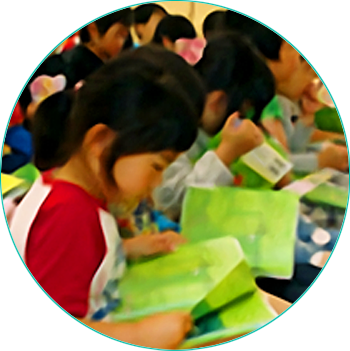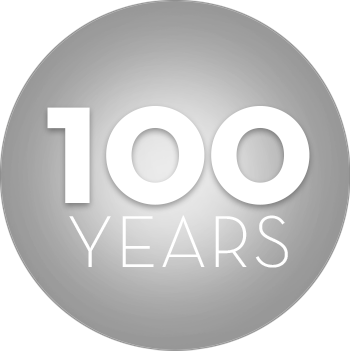 1999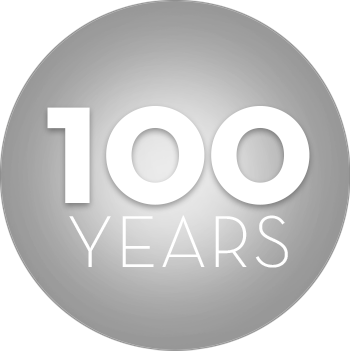 1999
WE'RE 100 YEARS OLD!
We celebrate our 100th anniversary -- a full century of creating tasty treats for the world.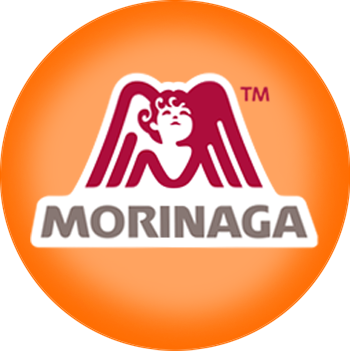 2008
THE SPIRIT OF TAICHIRO RETURNS
In sunny California, we establish MORINAGA AMERICA, Incorporated -- bringing things full circle from the days when Taichiro received that first piece of candy in America.
2008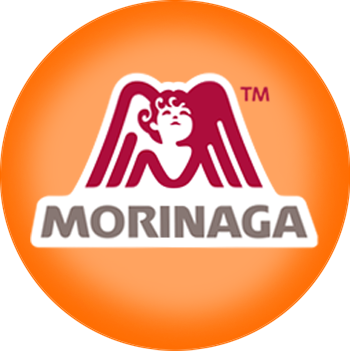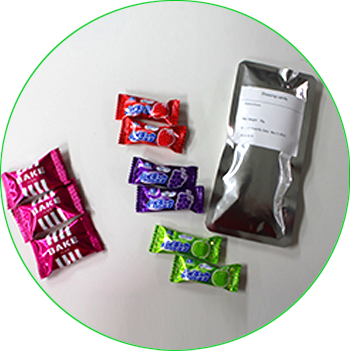 2015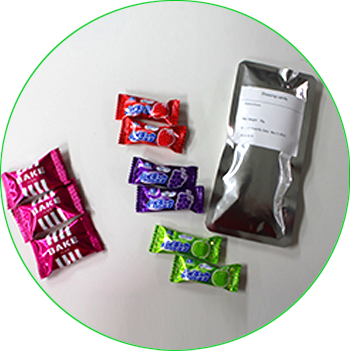 2015
FACTORY OPENS IN U.S. -- AND HI-CHEW IS APPROVED FOR SPACE
We open our first candymaking facility on the ground in North Carolina, and HI-CHEW is officially approved as food for astronauts by JAXA, the Japan Aerospace Exploration Agency. International Space Station, here we come!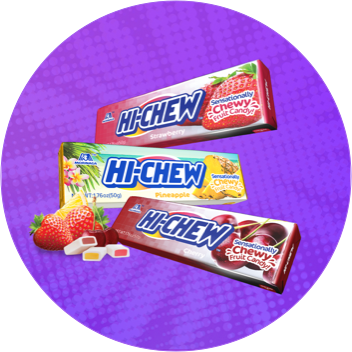 2018
NEW HI-CHEW ARRIVALS IN UK!
HI-CHEW arrives in London on the next stop of its world tour with distribution in independent shops all over the city.
2018