What's so great about HI-CHEW? Is it all the fresh fruit flavors? The smooth, chewy texture? The international community of HI-CHEW Fans? Come see, and taste, for yourself.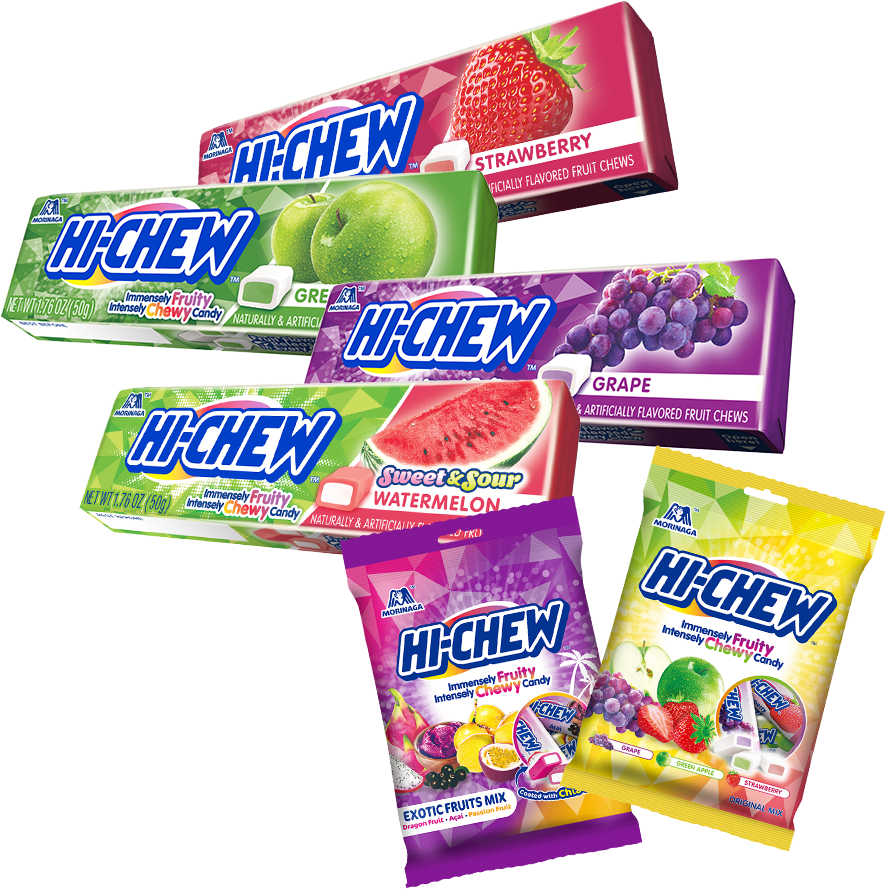 Bursting with flavor, Strawberry is a classic fruit flavor that you won't want to miss!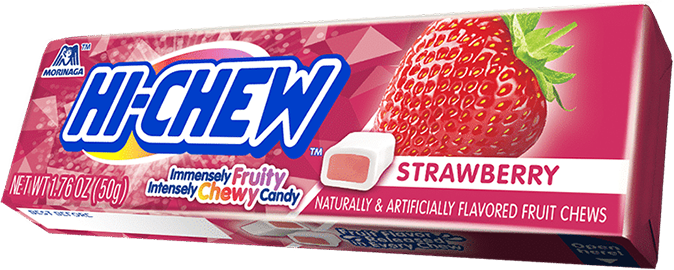 Your taste buds will be grape-ful for this sweet, fruity treat with juicy grape flavor in every bite!
Take a bite out of our classic tart and sweet Green Apple HI-CHEW™ flavor.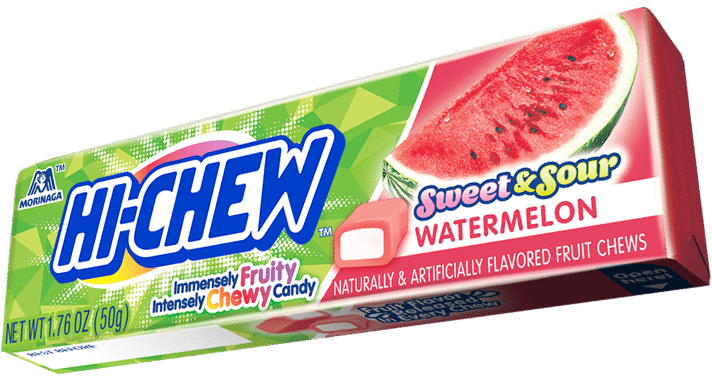 Like biting into a fresh watermelon on a hot summer day, this HI-CHEW™ flavor is incredibly juicy with a punch of sour!
What could be better than a bagful of your favorite HI-CHEW™ flavor? How about a bag with all your favorite flavors in one? Like our Exotic Mix or our classically flavorful Original Mix.